We're Getting Mutants in the MCU - The Loop
Play Sound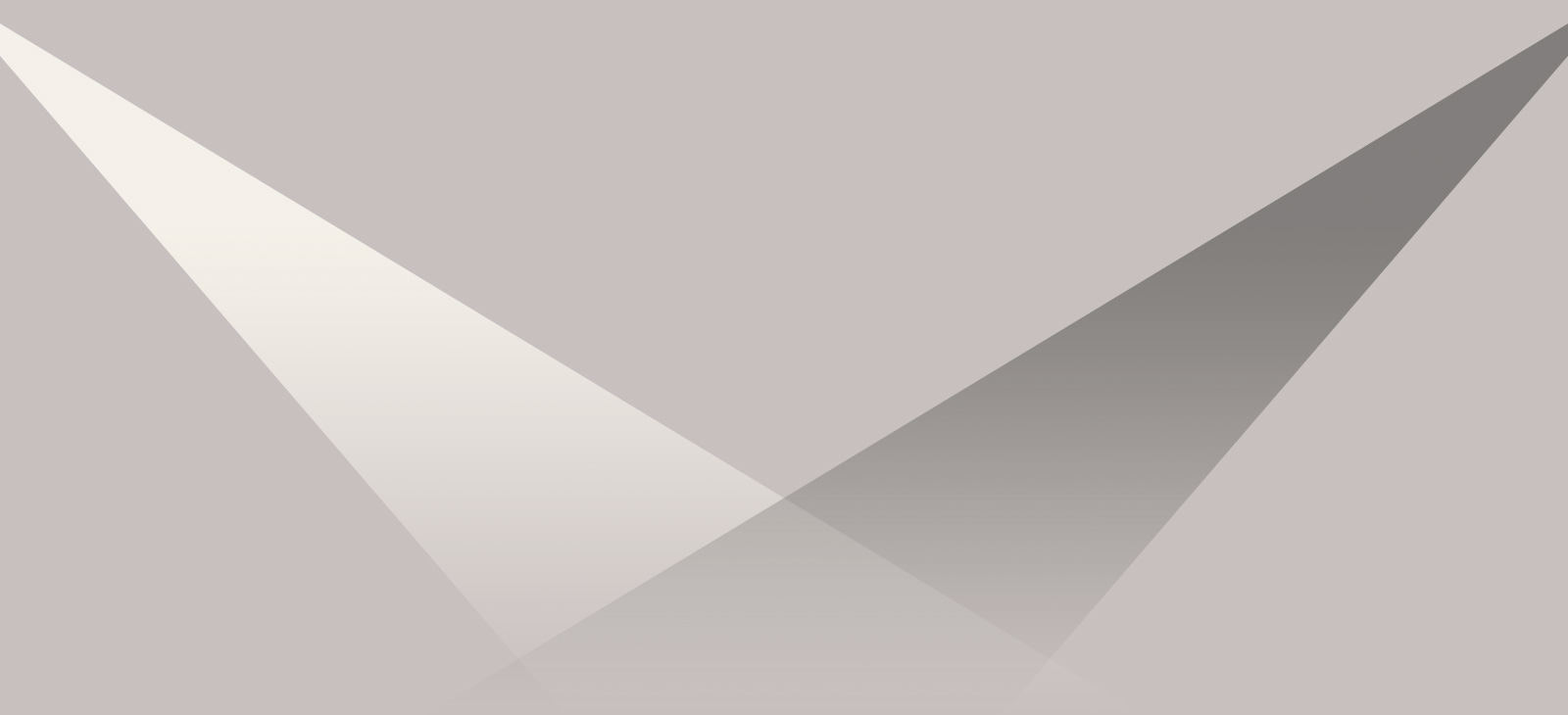 Haruhi Teramitsu
Sparkling TWINS Tropical Bunny

Japanese:

寺光遙日

Voice Actor:

Taku Yashiro

Stage Actor:

Ryo Takizawa

Gender:

Male

Birthday:

April 9

Age:

16-17[1]

Blood Type:

O

Height:

173cm

Weight:

59kg

Hobbies:

Movie appreciation

Likes:

His big brother
Concerts
Soccer

Dislikes:

Horror genre
Tests
Haruhi Teramitsu is an idol under Brave Entertainment and a member of the unit KiLLER KiNG. He is voiced by Taku Yashiro.
Personality
Yuduki's younger twin brother and also a half. In contrast to his big brother, he's bright and a show-off. He loves himself, but he loves his big brother even more.
History
The twins met Akane and Miroku at Bambi over 3 years ago and the four of them began training as KiLLER KiNG. When he was young, he lived in England and couldn't buy Japanese mascots and because of his interest in butts, he's obsessed with a popular mascot series that shows off their butt called "Oshiriz". He's doesn't talk to his parents often and isn't sure where they are. When KiLLER KiNG were not chosen to debut with B-PROJECT, he initially appeared dejected but is now happy he could debut with his brother.
Hidden Things

Ah, Tsubasa-chan~!

Haruhi-kun, hello. Are you on break time now?

Nope, I'm already done! This quick of a recording is pretty rare~!

......Haru, running is dangerous.

It's fine, it's fine! It's super easy to run in these shoes!

That's not what I mean......

Fufu, Yuduki-kun too, hello.

Tsubasa-san...... Yeah, hello.

(Huh, I wonder what's wrong. Yuduki-kun is kind of tired......?)
Umm, did something happen during recording?

Eh? ......No. Recording was fun.

(......That's kind of an elusive way to say it.)
(Ah...... Now that I think about it, Yashamaru-san said there was something he was worried about earlier.)
(Could it be this is the reason why—?)
Flashback

Hah...... How troublesome.

Yashamaru-san? You just let out a heavy sigh...... Is something the matter?

Yeah. I just heard a worrisome story.
Tsubasa-chan, do you know about the talent Miariko Kanta?

Of course. She's a veteran, right? She often does things like MC......

Yes, that Miariko Kanta! She seems to have locked her eyes onto our Yuduki for some reason.

Lo, locked on to?

Yes. That person has always liked idols. I've heard stories about her hitting on people she's interested in before.
It seems like she's finally noticed the charms of our kids.
We'd welcome it if she had called us onto a famous program, but to get involved into his private life is a different matter, right?

That is...... certainly worrisome.

Well, Yuduki has Haru-chan with him, so I don't think anything funny would happen.
Tsubasa-chan too, keep your eyes on him for a bit, okay?

............

......Tsubasa-san?

Eh? Ah...... Sorry. I was just think of something......

Hm~? Could it be, Tsubasa is in tired mode?
In that case, my super loving hug will cure you!

Hu, hug?

Yes! Come to me, Tsubasa.

......Haru, don't bother Tsubasa-san.

Eh~...... Then I'll hug Yuduki instead! Squeeeeeeeze~!

......It hurts.

(......That's good, they're acting like normal. That thing from earlier, I probably don't need to worry about it now—)

Hn......

(Eh......?)

......Ah, no way! I forgot something in the waiting room. Yuduki, I'm going back so come too~!

Wah......

Tsubasa, see you later~ ♪

Y, yes! Good bye!
......Haruhi-kun, I wonder what happened so suddenly.
Staff
Kanta-san, you worked hard! You were even prettier today!
Kanta
Oh my, thank you. ......Hmm, I wonder if the recording for the A stage already over.
Staff
Yes, it should be soon......! I'll confirm it right away.

(Why is Miariko Kanta-san here...... Could it be she came here to meet Yuduki-kun?)
......I'm probably thinking too much into it.

Hello~ Tsubasa-chan!

Hello! How was the reaction today?

It was a nice feeling! It was really fun!

I think it would have been better if I gave more clever responses though.

Really? They used a lot of pop ups when Miroku gave direct statements! I didn't think they would do on while we were on air~!

......Tsubasa-san, do you have a minute?

Yes. Is something the matter?

Will we be recording in this studio as well after noon?

Yes, I believe you have a variety program recording after 1.

......I see.

O~kay, everyone attention ple~ase!!

Haru?

I was just talking with the producer for a bit.
And somehow...... He's going to take KiraKin out for high grade yakiniku!

High grade yakiniku!? It couldn't be......

Yes, at Nyonyo Garden! Isn't this great!?

I'm glad, but...... Is it fine for all of us to go?

As long as there's no problems in our schedule, then everyone came come~!

Amazing! Thanks, Harupyon! I'm happy with yakiniku for lunch!

Ahaha, if you want to say thanks, tell it to the producer! He's already waiting for us, so everyone hurry~!

But Tsubasa-san is......

I have to head to a different location now, so don't mind me. Please enjoy the yakiniku!

......Yeah.

Come on, Yuduki, hurry, hurry~! To the parking lot, we go!

......Fufu, Haruhi-kun is in high spirits. There's not many chances to eat meals with a producer.
Well then, I should eat something light too and head to the next location.

Let's see, near the front entrance is......

Tsubasa.

Huh, Haruhi-kun? I thought you went to the parking lot......

Yeah, I'll go after this. But I wanted to talk to you for a bit.
Tsubasa, who did you hear about the story with Kanta-san from?

You mean...... About Yuduki-kun. I heard from Yashamaru-san that she became interested in him.

Anyone else?

No, no one else...... Could it be, did something happen with Kanta-san?

No, it's not like something happened, but...... That person has recently been following us to locations often.
There's a lot of times when Tsubasa isn't around, so I don't think you've seen it, but she's been getting really close to Yuduki.

......! I'm sorry, I didn't notice......

That's okay. I feel like Yuduki doesn't want it to become a big deal, so I've been hiding it as much as possible.
But I'm almost at my limits...... She comes in to the studios and then we have to run away.

Could it be that the reason you got everyone to hurry out of the waiting room earlier was......

That's right. I don't want her to meet Yuduki~
I don't want to burden Tsubasa if possible, but......

It's not a burden at all. If that's the case, I'll think up of a good counterplan—

It'll be fine, Tsubasa-san.

Yuduki......?

I said I was okay, Haru.

......You said that, but you've been really nervous recently, it's worrying.

......That's true, but I've calmed down a little.
The location's staff said so too, Kanta-san is a forceful person, but she isn't a bad person......
I just have to endure it until her feelings for me go away.

That's......

It's totally weird for Yuduki to be the one who has to endure things.
It's true that person is an amazing veteran, but it's weird to be okay with anything she does just because of that.
She keeps on inviting you to eat whenever you meet or inviting you to go places......
I can tell just by looking at you that you're troubled by it.
She'll just keep trying to take advantage of you if you don't tell her outright that you're not interested and that really annoys me.

Haruhi-kun......

Harupyon, Yucchi!

Akane......

Is something wrong? The producer is waiting for us!

......Sorry, we'll head there now.
Haru, let's go.

............

......Haru.

......Yeah.

(That's probably the first time I've seen Haruhi-kun that angry.)
(It must be because he's so worried about Yuduki-kun. If there was something I could do too......)
References