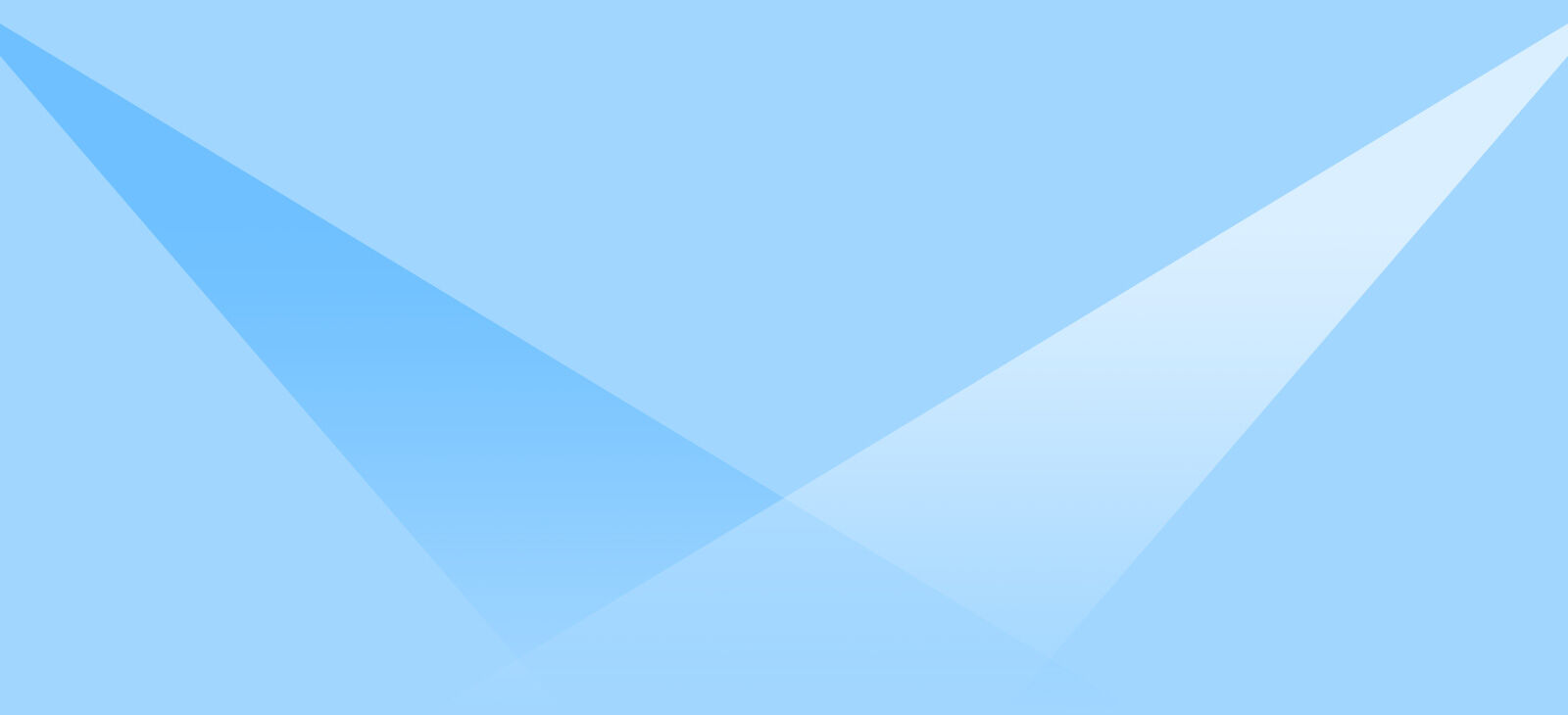 Hikaru Osari
Maximum Tension! Frivolous Weirdpanzee

Japanese:

王茶利暉

Voice Actor:

Showtaro Morikubo

Stage Actor:

Tatsuki Jonin
Hinata Matsumoto (REMiX)

Gender:

Male

Birthday:

May 9

Age:

19[1]

Blood Type:

O

Height:

177cm

Weight:

57kg

Hobbies:

Games

Likes:

Takoyaki
Roller coasters

Dislikes:

Blueback fish
Hikaru Osari is an idol under Daikoku Production and a member of the unit MooNs. He is voiced by Showtaro Morikubo.
Personality
An energetic moodmaker who works hard for others. His communication skills are good and can get quite carried away. He's optimistic, but on the other hand, he has no sense of danger.
History
Raised in Osaka with 2 younger sisters and 1 younger brother, his family runs an okonomiyaki store and also serves takoyaki. His father passed away and after seeing the hardships his mother faced, he decided to help earn money and let his family live at ease. His mother recommended him to audition for Bambi and sent an application, during his audition, he met Momotaro and Mikado. After being accepted and on his first day of training, he met and befriended Tatsuhiro. Before his debut, he was diagnosed with an incurable disease that causes him to cough blood when he strains himself, but can live a normally with medicine. He's kept this a secret from the public since and states that as long as he has his family and everyone with him, he'd be able to endure any kind of pain.
References