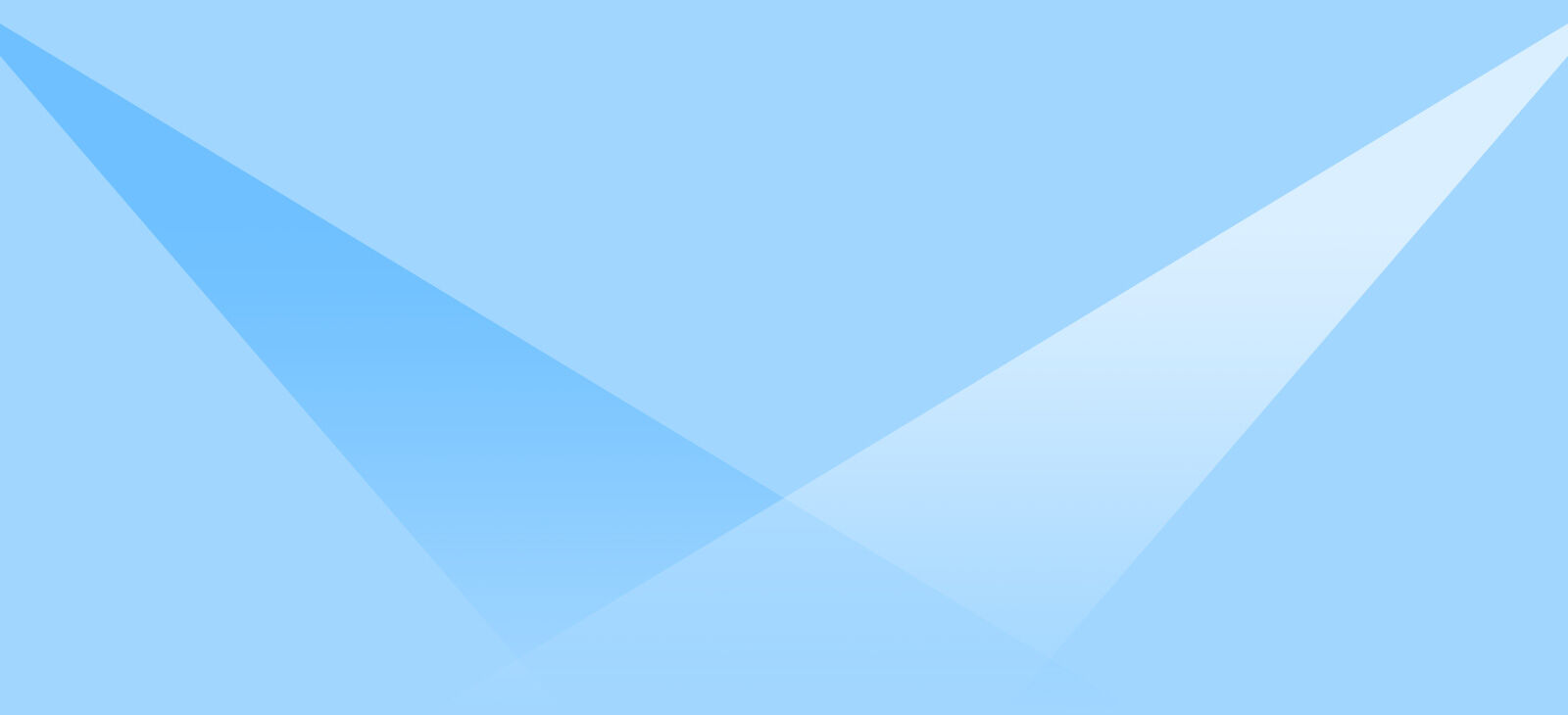 Mikado Sekimura
2D Pervert Gentleman Squirrel

Japanese:

釈村帝人

Voice Actor:

Toshiki Masuda

Stage Actor:

Jin Hiramaki

Gender:

Male

Birthday:

January 25

Age:

20[1]

Blood Type:

A

Height:

177cm

Weight:

57kg

Hobbies:

Exploring Akihabara

Likes:

Anime
Games

Dislikes:

Sweet and sour pork with pineapple
Mikado Sekimura is an idol under Daikoku Production and a member of the unit MooNs. He is voiced by Toshiki Masuda.
Personality
An intellectual who understands things well, but his true nature is an otaku who loves the 2D world more than anything else. He's especially obsessed with "Magical Girl Mamirin", but hides this from his work.
History
During a summer when he was in elementary school, a cousin he was close to came to his house to play and brought him to a theater where he saw Makirin and instantly fell in love. His reason for becoming an idol was to be able to buy merchandise and felt inspired to be an idol after meeting other fellow idols.
References