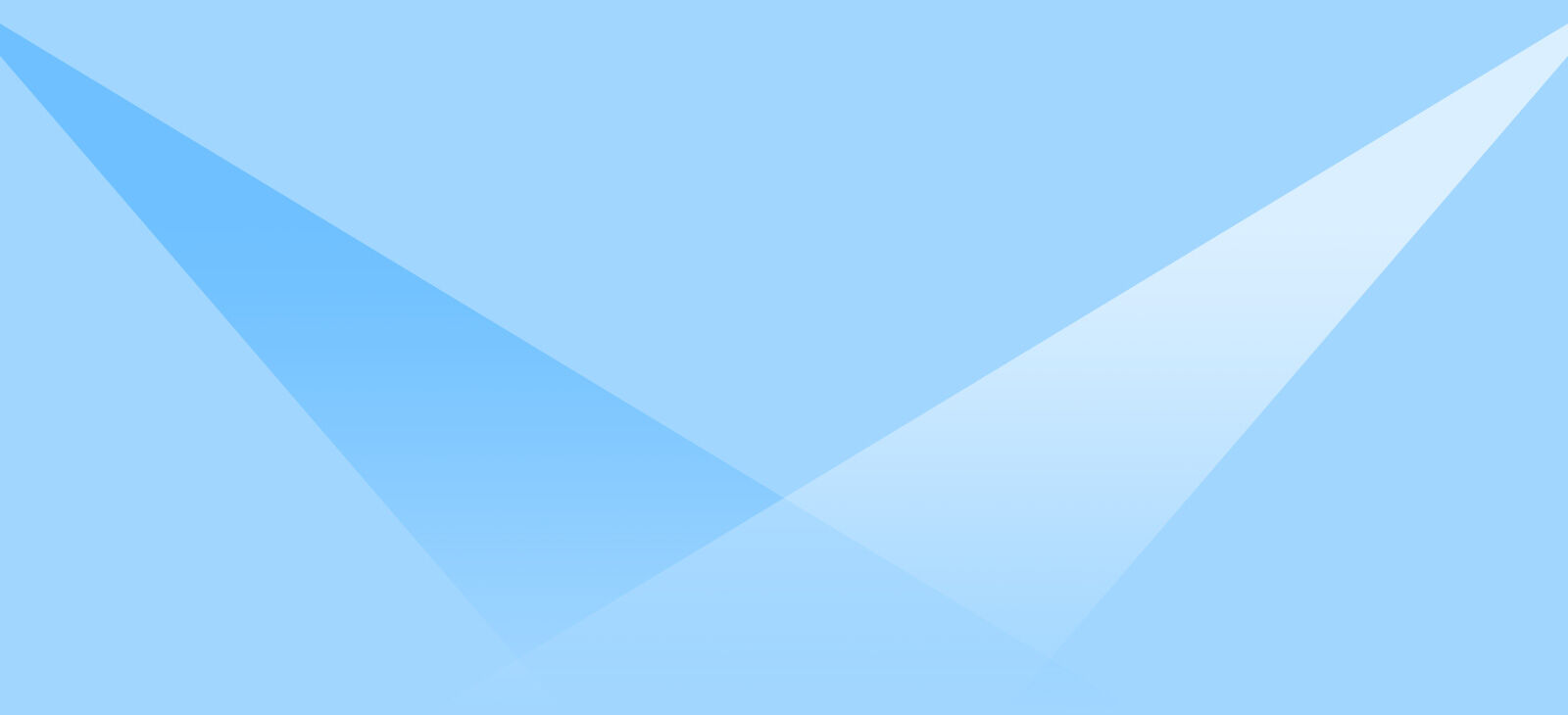 Momotaro Onzai
Invincible Calm Hedgehog

Japanese:

音済百太郎

Voice Actor:

Tetsuya Kakihara

Stage Actor:

Tsubasa Kizu
Seiya Konishi (REMiX)

Gender:

Male

Birthday:

September 22

Age:

19[1]

Blood Type:

AB

Height:

169cm

Weight:

51kg

Hobbies:

Using internet

Likes:

Electronics stores

Dislikes:

Red bean
Long baths
Momotaro Onzai is an idol under Daikoku Production and a member of the unit MooNs. He is voiced by Tetsuya Kakihara.
Personality
A cool boy raised in the city. He doesn't express his emotions much, so he can be misunderstood, but has a serious personality and faithfully keeps his promises. He has a sixth sense and sometimes speaks ominously.
History
In his childhood, he grew up in an urban area. He auditioned for Bambi during the same time as Mikado and Hikaru. After being exposed to Matsukura Kenzou's thoughts on acting during Shinsengumi Ultimate, he has developed an interest in acting in stage plays.
The One Who Saved Me

Hmmm...... Like this?
But I feel like there are words that would fit Momo-kun better—

......What about me?

Momo-kun!? Why are you here......

The meeting is been extended and it's still going on in the next room.

Yes, and when we tried to return back there, we opened the door and saw Tsubasa-san sitting here.

......Sorry, we didn't mean to surprise you.

N, no! You two have worked hard.
I was focused, so I didn't notice you...... I'm the one who should apologize for letting out a loud voice.

No...... It's already late, but you're still working?

Yes, it's something that was a little sudden......
I was thinking it was almost time to be wrapping up, but there wasn't a good place for me to stop at.

Oh, this is...... Cut outs of Momotasu.

Yeah, and these are Mika's.

I'm making a CD pop up display that will be for store distributions, it'll ultimately be delivered by data, but it's easier to imagine looking at a real thing.

A pop up display, huh...... I thought these kinds of things were made by the person in charge for the store.

In depends on the circumstances. This pop up display will be the same throughout each region of Japan, so Gandara decided to produce it.

However...... It'd be hard to split things up for 14 people.

That's right. It's fun to do, but it's been taking up some time......

Let's see, let's see......
"It's like being drawn into those cool eyes behind those glasses" Oh, is this the line for me?

Ah, th, that one's not done yet......

Momotasu has one too! "My hidden feelings, I want to deliver them to you in this song" Ohh~ It matches the cool feeling in this photo too.

......I see. So I appear like this in Tsubasa's eyes.

S, sorry! If Momo-kun feels weird about it, then we can......

No, I think it's a really good blurb. It's almost like Tsubasa knew my feelings.

Really......?

Yeah. Even the blurbs for the other members...... I think each of their charms is shown well.

I'm really happy to hear Momo-kun say that.
But I feel like there are more suitable words than these...... There's still lots of time for the blurbs, so I intend to work hard.

Fu...... That's so like Tsubasa.

Eh?

No, it's nothing.

Even so...... An A&R's job is really wide.
Won't you overwork yourself having to do so many various things?

That's true...... It is busy, but it's fun to be able to do lots of different things.
And besides, I think I can get more and more people to know about everyone in BPRO through my job, so it's worth doing.

Tsubasa-san......! Having you say something like that makes our hard work with it for us.

Yeah...... However, don't push yourself too much.

Ahaha...... Okay then. I'll be careful not to cause you any trouble.

I don't mind if you cause us trouble. But what's more important than that is Tsubasa's health.

That's right! We need you after all, Tsubasa-san. So definitely don't go overboard.
And with that......

Eh?

You're heading home, Tsubasa.

Now then, pick up your bags.

Ah, umm......

Is there anything you have to finish today no matter what?

Th, there's...... nothing.

In that case, it's decided. You'll head home and refresh!

When you do that, you might even think of an even better idea.

Momo-kun...... That's certainly true. Well then, I'll head home.

Yeah.
The Next Day

The names and the titles...... No problems. Hah, with this, it's finished......!
All that's left is to save it......
......Huh? Eh? You're kidding...... It froze!?
Wh, what should I do. I think the last time I saved was some time ago......

......Tsubasa?

............

Did you hear me?

Eh......? G...... Good morning! Huh, did Momo-kun have a meeting here today.

No, I had some time before my net job, so I just came to drop in.
......Is something the matter?

N, no, it's...... My laptop just froze for a bit.

......So it was the continuation from yesterday's work.

Yes. I was at the point where I finished, but if the data was somehow lost......

Can I touch your laptop.

Eh? Ah, yes. Of course, it's fine.

......The cursor is moving. It doesn't seem like it's completely frozen.

There's a lot of applications running in the background......
Do you have anything important open besides this file?

No, nothing really......

Then I'll stop the unnecessary ones.
......The last you manually saved was about 30 minutes ago?

Y, yes. I believe it was about that long.

I see. It seems like there's an auto backup function, but...... This file is a little old.
The most recent point we can restore to is......
This.

Hn......!

......If only I could have preserved a little more of the work you did—

No, this is fine! In fact, it's perfect......!

......Is that so. Then that's great.

Yes, thank you very much!! Hah, I'm glad...... I would have given up right away if I was alone.
Momo-kun, you're really amazing. I was watching while next to you, but this and that were......

It wasn't anything that great.

There's no need for humbleness! It wouldn't be an exaggeration at all to say that Momotasu is the engineer in MooNs.

Mi, Mikado-san!? Just when did you get here......

Since the beginning...... No, from the point that Momotasu coolly showed up to help out Tsubasa-san in a pinch!
My~ Momotasu is so amazing! The sight of you galloping down to help a maiden in a pinch was just like a hero!

Is that...... a compliment?

Yes, I'm praising you!

I see. In that case, I'm happy, but...... Mika, I think you always overvalue me too much.

Ohh, I can't overlook that just now, you know? Momotasu is really amazing.
You're a super idol who can charm anyone and your skill with machines is stronger than anyone.
From PC troubles to microwave breakdowns or laundry machines, you solve them in a moment and even recording settings for anime are perfect if Momotasu is there!

You must be so thankful.

Yeah, Momotasu really keeps on saving me!

......I'm just doing what I can do.
And also the one who saved me first was you, Mika.

Eh, it was me?

......Do you not remember?

Umm...... Oh! Was it when I taught you the choreography for the theme song to Mamirin?

......No.

Oh...... Then I can't think of anytime I helped out Momotasu besides that......

......So to Mika, it was something that unimportant.

Ga...... Ththththere's no way it was!
I treasure all of my memories of Momotasu and keep them in my heart.
If you talk about it, I'm sure I'll remember! And also, isn't Tsubasa-san interested too? Right!?

Y, yes......! I want ot hear what you two are talking about.

............
......I understand. It was a time when we were still in Bambi—
References