We're Getting Mutants in the MCU - The Loop
Play Sound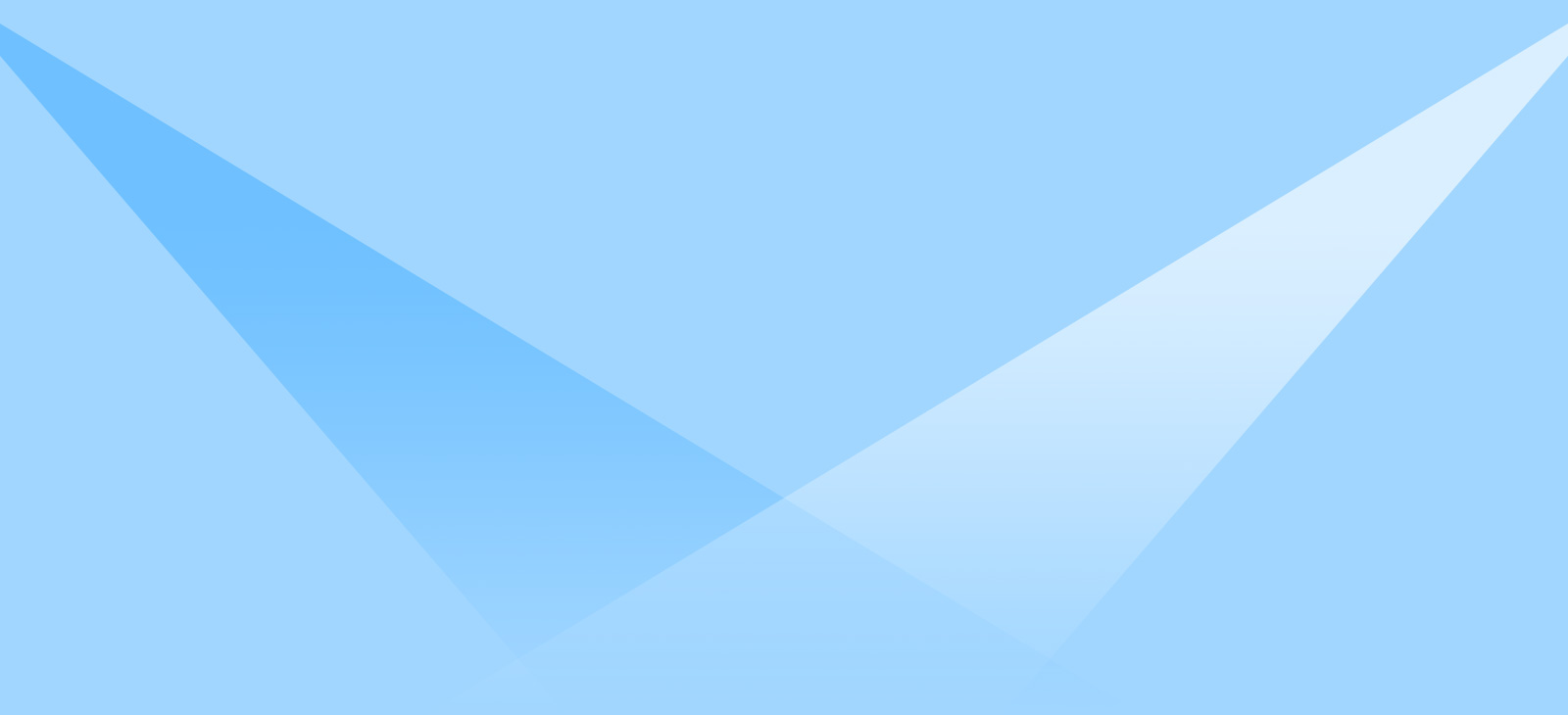 Tatsuhiro Nome
Super Pure Wild Bear

Japanese:

野目龍広

Voice Actor:

Genki Okawa

Stage Actor:

Yuhei Chiawata

Gender:

Male

Birthday:

January 11

Age:

20[1]

Blood Type:

A

Height:

179cm

Weight:

60kg

Hobbies:

Surfing

Likes:

Fish boiled in soy sauce

Dislikes:

Roller coasters
Tatsuhiro Nome is an idol under Daikoku Production and a member of the unit MooNs. He is voiced by Genki Okawa.
Personality
A serious and compassionate young man full of innocence. He has a side to him that's shy towards females. His motor reflexes are good and his specialty is in sword fights.
History
He sent in an application to audition for Bambi himself because being an idol was an unfamiliar world and he wanted to try jumping into it to see how much he could do. On his first day of training, he began to feel out of place, but quickly became good friends with Hikaru. After finding out about his friend's illness, he's been supportive and hid it from others since.
The Way I Am

Good morning.

I saying it's wrong! A little more like your smile is "Bakyuun!" Like that?

I can't, I don't know what bakyun means.

It's not bakyun, it's bakyuun!
A feeling like "I'm going to shoot right through your heart ♪"~!

Ahh...... So I should make a pistol with my fingers and your heart is......
Like hell I could do that!!
Ah, stop this, stop this. I'm not cut out for this.

Ehh, Tatsu, are you going to give up!? If you give up, your life will end!!

Hey...... When you say it like that, my life isn't going—

Uh, umm...... You two, did something happen?

Sumisora!? Just when did you......

Ohh! Tsubasa-chan, nice timing! Let's hear your opinion~

Hey...... Hey, Hikaru, don't get Sumisora involved too.

Eh~ But~......

Umm, you don't have to hold back with me. If I can be of some help, please say so.

See, Tsubasa-chan said it too! Why don't we hear a girl's opinion?

Hah......

Nome-san......? Is there something you're worried about?

That's right. Tatsu isn't very good at doing fan service, so he was so worried about it he couldn't sleep at night.

Hey, don't exaggerate stories on your own.

Huh, am I wrong?

Geez...... We've recently been appearing more often on music programs. So I was wondering how it was to always keep doing the same performance.

But it's not we change up the choreography each time, so we said that doing more variations in fan service would be good.

I see......

So, so, Tsubasa-chan, what kind of fan service from Tatsu would you be happy with?
I think if Tatsu makes a heart with his hands, it'd be a super unexpected bomb and would become a hot topic!

Things like a heart is too high of a hurdle......

Tatsu is too shy~
Come on, come on! Just try thinking of Tsubasa-chan as Usagi-chan~

............
Like this......?

Pahaha!

Don't laugh when I'm trying!

But...... Kuku, Tsubasa-chan, how was that just now?

W, well...... It was a little awkward, but I think Nome-san's heart is cute.

Cu, cute......?

An innocent feeling is actually cute!?

Yes. But it might be a little different than Nome-san's image.
I think the fans will be happy, but I feel like there's other fan service that would fit Nome-san more......

Fan service that fits me...... That's right, I haven't really paid much attention to it, but what do the other guys do for this?

Ryuji-kun and Yuta-kun do winks, Kitakado-san makes eye contact with each person and waves his hands...... Those kinds of things leave an impact.
Other than that, I think Aizome-san often blows kisses.

Is, is that so......
I thought I could use the others as reference, but it might be better for me to think about it myself a little more—
Host
Then finally, can we hear your goals for the future?

Let's see...... For us, we'd like to challenge more new things from now on.

Yeah, yeah! Like climbing up Everest!

Yeah, that'd definitely be a challenge.

Oh! Tatsu-dono is quite interested in that. Then let's have a live on the top of Everest!

I hope our fans will come climb Everest too then......
Host
Haha, MooNs' goals are quite high~ Thanks for the funny conversation.
Well then, please be on standby for your song!
MooNs
Yes!

Alright, let's enjoy today too~!

Ahh...... That's right.
............
~~~♪

Ng......
~~~♪

......Hah.

Nome-san......? Would you like to drink something warm?

Ah, no...... I'm fine now. Thanks.

No...... Umm, is your body okay?

Body?

Yes. You were sighing just now and I thought your movements were a little awkward during rehearsal too......
Today's mini live, will you be okay?

......I'll be fine. Once I refocus myself, there will be no problem.

Eh?

No, sorry for worrying you. It's not like there's anything wrong with my body.

Then is there some other problem......?

............

Tatsu, if there's something you're worried about, you can talk about it with Tsubasa.

Onzai......

I think it'd be a lot better than worrying about it by yourself.

......You're right. Can I talk to you for a bit?

Yes, of course.

Hah...... It's kind of a pathetic story, but actually I'm still worried about doing fan service.
I understand doing something is good, but I just can't do it very well.
And so because of that, now I feel like the actions I've been used to doing until now have become weird......

That's......

......Sorry, it must be troublesome to hear something like this. I'll do it properly during the real thing.

No, it's okay. In fact, I'm sorry that I wasn't the one to notice it.

No, you're not at fault. I'm the one with the problem.

But......

Anyways, I'll try thinking about it more by myself. I should find an answer during that.

But even though you've thought about it until today, you weren't able to find an answer, right?

That's...... true.

In that case, rather than that...... how about stop thinking about it?

Eh?

Forget about things like poses or smiles and stand on stage as the usual Nome-san.

The usual me......?

Yes. The feelings from Nome-san who isn't trying to act will reach all the fans.
A simple and straight performance is definitely the best at being like Nome-san.

............

S, sorry. That was just one thought that I came up with......

No...... You're right, it's just like you said. It's not like me to worry about this or that.
Fu...... Simple and straight, huh.
That's right, I'll hit the stage with an impact using the feelings as I am—

(Amazing...... Everyone is in a daze from Nome-san singing with all his strength from the beginning to end of this stage.)

Alright! We're still going to fly more and more!
Be sure to keep along until the very end!!

(I'm glad...... As I thought, A natural Nome-san who isn't trying to act is the most charming for the fans.)

You guys worked hard! Today's stage was really good!

Yeah. I thought so too when I saw the reactions from the audience. However...... In the end, we didn't do anything to make it feel special.

Isn't that something good then. What the fans wanted to see on today's stage was Nome-san feeling like himself again.

The way I am, huh...... I can't really say things like an idol though.

That's not true. In the first place, an always shining smile isn't supposed to be an idol anyways.
I think having passion and always showing the fans a serious performance is more like an idol than anyone else.

......I suppose you can look at it that way too.
I'm not a skillful person at all, but still I had fans who came to support me today.
Those people...... Definitely like me for the kind of person I am.

Nome-san......

I may respond to everyone's feelings awkwardly, but I'll show them singing and dancing my own way.
An honest attitude is probably more important than anything else.

Yes...... I think that's definitely true.

Fu...... I feel like weights are thrown off my shoulder.
Thanks, Sumisora.
Thanks to you, I found a path I can continue on.
......Something like this is probably what my big bro was saying.

Eh?

No, it's nothing. Then I'm going to go change, so I'll see you later.

Y, yes......!
Something his brother was saying......? I'm interested in what it was—
References