We're Getting Mutants in the MCU - The Loop
Play Sound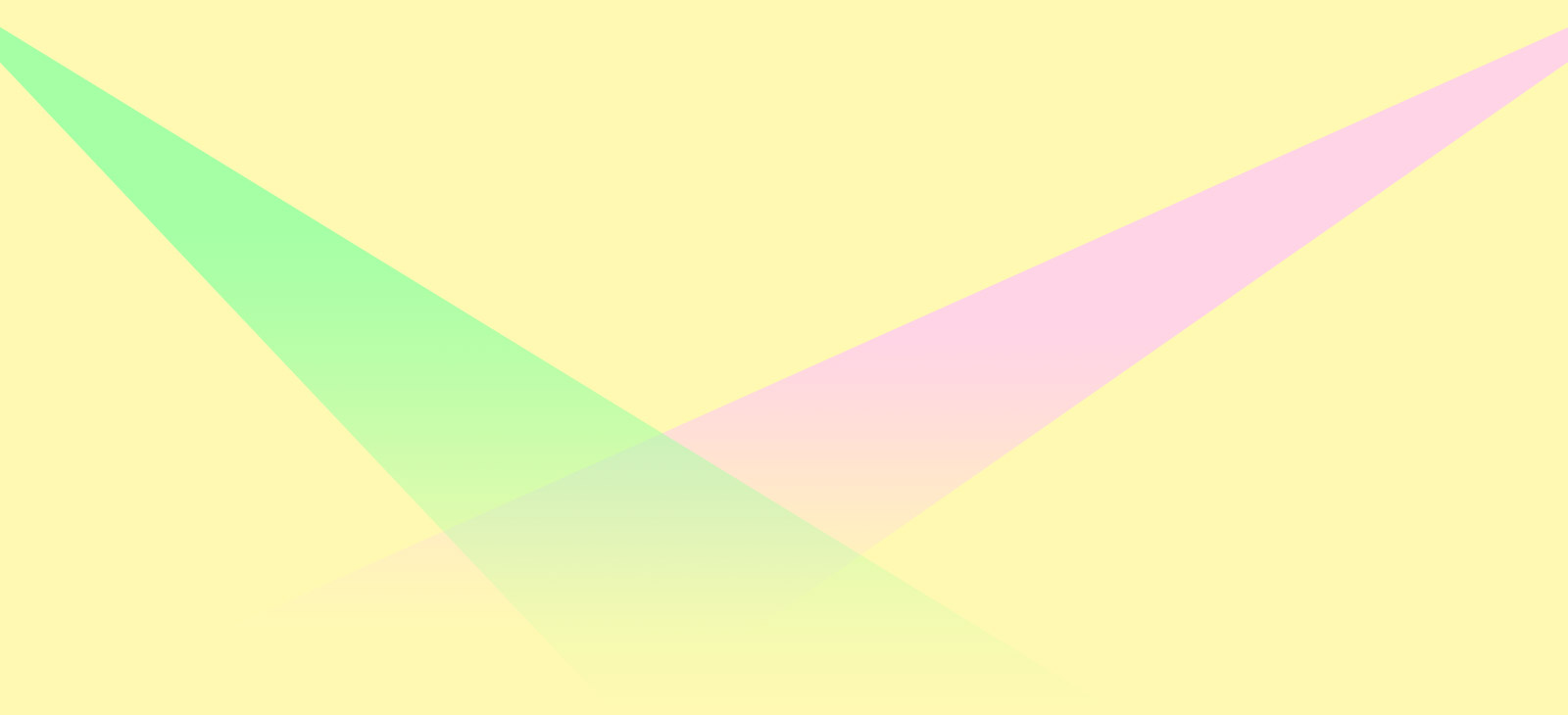 Yuta Ashu
Innate Angel Carnivorous Sheep

Japanese:

阿修悠太

Voice Actor:

Natsuki Hanae

Stage Actor:

Leo Mitani

Gender:

Male

Birthday:

December 24

Age:

17

Blood Type:

AB

Height:

175cm

Weight:

56kg

Hobbies:

Futsal
Video games

Likes:

Strawberry milk
Cream soda

Dislikes:

Eggplants
Yuta Ashu is an idol under Brave Entertainment and a member of the unit THRIVE. He is voiced by Natsuki Hanae.
Personality
He's completely naive. A refreshing character who's kind and goes at his own pace. He's sociable and can get along well with anyone. He has absolutely no sense of direction and is a little bit of an airhead.
Natural Brightness

About the next live, I was thinking of preparing a special corner where everyone shows off their special skills.

Special skills? That's great, sounds interesting!

......It'd probably be better than just doing a talk.

But aren't special skills too big of a selection? Since we're doing a live, we'll have to select something exciting.

That's true, what should...... I do?

Umm, Yuta-kun played drums before.

Yeah, yeah! It was hard, but practicing and the real thing was fun ♪

In that case, how about playing the drums this time? It was really popular and even Yashamaru-san said he wanted you to do it once more.

Drums, huh...... Yeah, that's probably good!
But if I do it, it can't be the same as the other time, right?

That's true. If you'd like a challenge, I think it'd be good to increase the difficulty than before.
However, you still have your normal schedule, so if practice would be a burden, then we can do a different—

Nah, it'll be fine! I'll do it! I want to do it!

Fufu, that's great. But you still have time, so it's fine if you want to think about it a little more and tell me.

Mumu, I'll probably worry if you say it like that. If I end up not doing it well, I'll look so uncool......

Isn't it fine, playing drums. Don't worry about unnecessary things, you can do it.

Ehh! What, what, did Gouchin just praise me a lot right now!?

Ah? It's not like I was praising you. I just said you'd be able to do it.

And even if you can't, it's just something to keep doing until you can.

Uwaan, even though he finally praised me~!

But the practice is harder than learning a useless skill, so wouldn't learning drums be good in the long run?

Yeah. If it's drums, it's not like it would end at just this time.
For us, it should be more and more important to us musically from now on. That's why it'd be good for all of us to learn how to play instruments.

That means my drums will be useful for the future of THRIVE?

That's how it is.

I see......! In that case, THRIVE will definitely become even cooler than now!

Fu, well it's not like it'd get worse.

Ehehe. Well then, everyone should do a session together! Gouchin can do guitar, KenKen is piano and for me, I'll do the drums~......

Ashu, that's a good idea.

Right, right? A THRIVE that can even be a band is already invincible!

If we can expand what we can show, we'll probably find new ways to charm others.

Yeah......! I'm kind of on fire right now! Tsubasa-chan, I'll do my best at the drums.

I got it. Yashamaru-san asked if you would like for us to call a drum instructor?

Please do! I'll probably progress quickly if a teacher is there.

Then I'll call one. However...... It seems like they're quite strict, so is it okay?

Eh, does that mean they'll hit me......!?

Like hell that would happen.

That's good~ I thought it'd be a teacher who's like Gouchin.

You're trying to make me angry.

Wawa, it was a joke, a joke~!

Geez, do things seriously.

Yeah! I'll work hard to play the drums coolly!

Okay. I'll also support you, so let's work hard together!

—It's finally the first day of lessons.

Yeah! I'll become so good at it that I'll surprise Gouchin and KenKen~!

Yuta-kun is good at dancing, so your sense of rhythm is good, I'm sure you'll progress right away.

Ehehe, thanks! If I can do the drums well, it'll definitely be cool.
I have to work hard so I don't hold those two back.

I'll also support you as much as I can, so if you have any requests, please ask me for anything.

Yeah!

Ah, seems like the teacher is here.

Good morning!
Drum Instructor
Good morning. Let's do well today.

Yes, please take care of me!
Drum Instructor
Then, Ashu-kun has experience with drums?

Umm, I did it once during a live before, but that time was mostly self study.
Drum Instructor
I understand. The song you're doing during this live is quite difficult and there isn't much time, so I think practice will be rough.

It'll be fine! I'll work hard because I definitely want to get good at it!
Drum Instructor
I see. Then let's hurry up and start.
Drum Instructor
That part, do it once more.

Okay!
Drum Instructor
The stick! You're not gripping them tightly!

Eh, ah!
S, sorry. I ended up dropping the sticks...... Ehehe.
Drum Instructor
............
Okay, let's do the next.

Yes!

(The teacher seems a little agitating. I wonder if Yuta-kun is fine.)
Drum Instructor
You're putting in too much strength. I already told you that you can't put it all your strength. Use your wrists properly.

Okay! Umm, like...... this? Huh huh?
Drum Instructor
......Hah, stop for a bit.

Teacher......?
Drum Instructor
Look, Yuta-kun. Do you really want to do this?

Ehh!? I, I do!
Drum Instructor
............
Let's take a short break.

Ah...... Okay......

Yuta-kun, you worked hard. Have some water.

Thanks, Tsubasa-chan.

Are you getting the hang of it?

Ummm, I wonder...... It's been a while, so it should be coming back, but I'm having a hard time.
I might be really close to grasping it though.
Drum Instructor
Hold on, why are you saying such carefree things?

......Eh?
Drum Instructor
I've thought this for a while, but you don't feel nervous at all.
Even if I'm wrong, you're so silly that I don't think you really want to do this.

I, I'm sorry. But that's not true......!
Drum Instructor
Even if you say that......

Umm, there's a misunderstanding. Yuta-kun isn't the type of person to take practice lightly.
Drum Instructor
I understand that from your place, you want to protect your artists, but I was asked to do this and have to bring him up to a higher level than he is now.
It'll be troublesome if he does practice like this.

But......

Tsubasa-chan, it'll be okay. Hehe...... I'm sorry for making you worried, okay?
Drum Instructor
Look, he's already being silly again.

......Ng
Drum Instructor
If you're going to do this halfheartedly, then it'd be better not to do it at all.
Let's stop practice for today.

......Eh, wait a minute!
Drum Instructor
Nice job today.

Teacher......
References